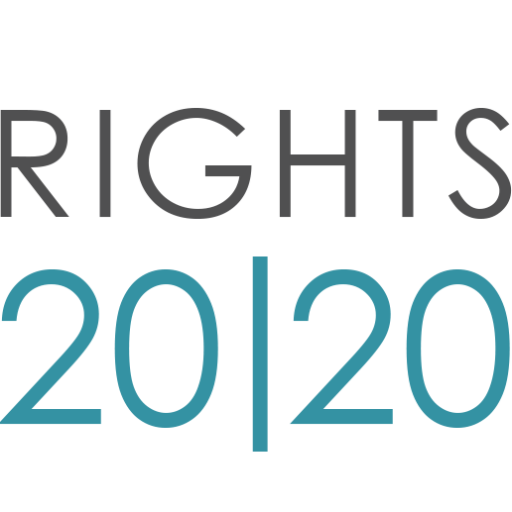 RIGHTS
A powerful solution for managing subsidiary rights and co-editions from managing interests all the way to managing receivables and monitoring royalty revenues.
Titles & authors
Rights sold, rights available
Rights acquisitions
Interests & submissions
Options & negotiations
Royalty licences
Co-editions
Permissions
Invoices & payments
Receivables management
Royalties-in accounting
Payments received
Multi-currency
Author royalties on rights activities
Compliance & licence renewals
Alerts
Analytics
Reports/meeting notes
ROYALTIES (Formerly EasyRoyalties)
A comprehensive approach to automating the calculation and release of your royalties and save you time at every step of the process.

A most effective tool to take full control of royalty accounting 
Titles & products
Authors & beneficiaries
Agents
Sales
Royalty runs
Calculation rules
Multi-currency
Customised statements
Distribution by email or
Distribution via portal
Expenses
Analytics and reports
Alerts
Importing & exporting
ROL —ROYALTY PORTAL
The Royalty Portal allows you to provide your beneficiaries (authors & rights holders and their agents) with online access to their royalty accounts. Each beneficiary can go online separately to retrieve royalty statements, download royalty statement data, review the contract terms of their titles, and keep up to date with their publication-related activities.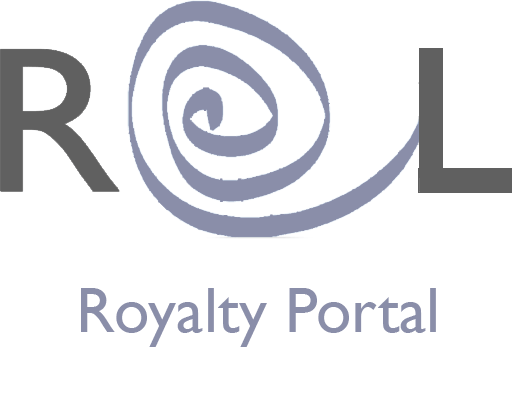 Upload statements
Upload royalty activity data
Notify new statement available
Monitor statement access
Post announcements
Inform about events
Post awards, reviews, etc.
Analytical tools for author (graphs, etc.)
Select what information is posted
Multi-currency
REQUEST A TRIAL
RIGHTS 20|20
HOSTED DESKTOP OPTION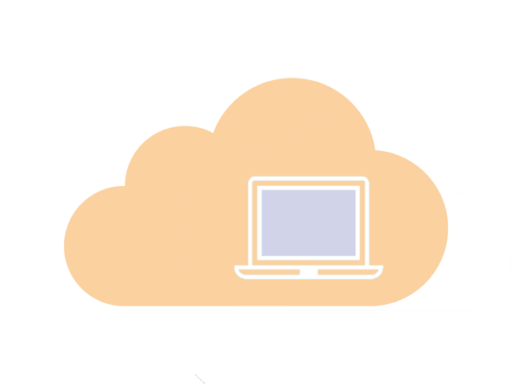 A Windows Desktop in the cloud to access from any device and any location. (For more information see Hosted Desktop Service)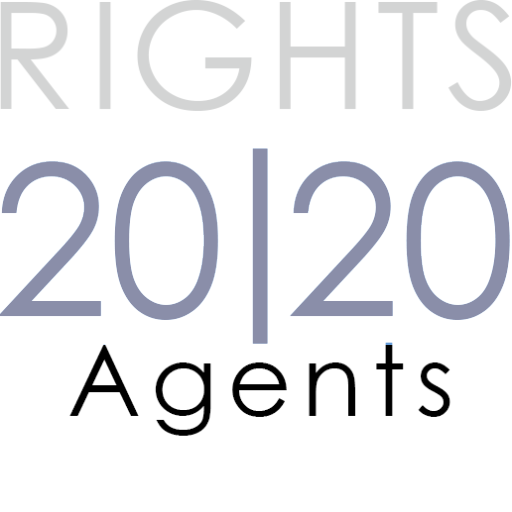 RIGHTS 20|20 Agents
A flexible tool to take control of the data in a rights or literary agency
Clients & authors
Titles & manuscripts
Rights available
Submissions & options
Negotiations
Publishing agreements
Publisher invoicing
Foreign & subsidiary rights
Co-editions
Royalties-in
Payments
Client invoicing
Commission calculation & analysis
Multi-currency
Customised templates
Mailings
Alerts
Meeting notes
Analytics
Reports
PRICING OPTIONS
REQUEST A TRIAL
---
Specially priced configurations for small/new businesses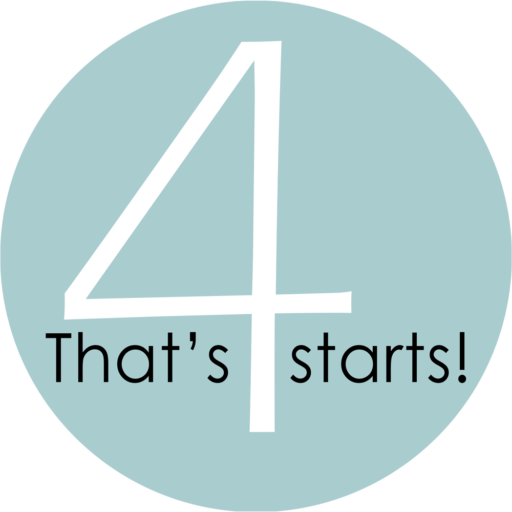 That's4Starts! is an all-in-one package that includes everything you need to get started with managing rights and royalties. The sign-up configuration includes royalties functionalities for up to 200 titles, and rights for up to 100 subsidiary rights licenses. ROL Royalty Portal is available as an optional add-on.
PRICING OPTIONS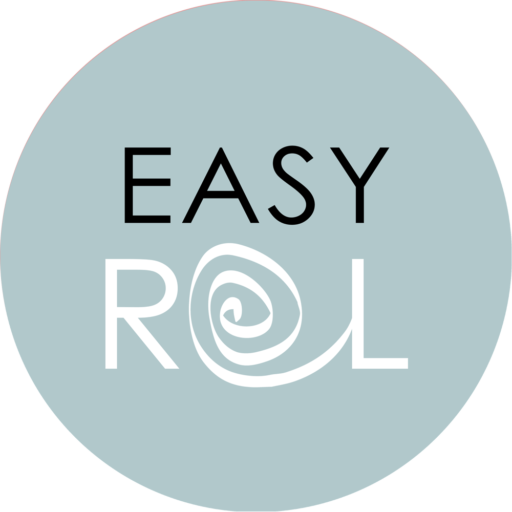 EASY ROL is a full-feature starter's package for calculating royalties and dispatching royalty statements via ROL Royalty Portal for small publishers at a special price.
PRICING OPTIONS